Welcome, beloved. I'm so glad you're here. Let me tell you a bit about me.
When I was younger, I dreamed of giving. Giving myself with such skill and selflessness that it brought peace. I dreamed not of seduction or games, not of overindulgence or lust, but of fairness and integrity in pleasure. The kind of casual, egalitarian offering that soothed aches and brought estranged friends together again. I dreamed that I could bring about patience, generosity, abundance, self love, and tolerance through sharing myself and my skills with all comers.
The world has disabused me of the grandiosity of that dream, but it has allowed a sliver of it into a small, dedicated apartment not far from the Fremont Troll.
I discovered the demi-monde in my mid twenties and spent the following years sculpting my wide eyed gaze into a smoldering invitation.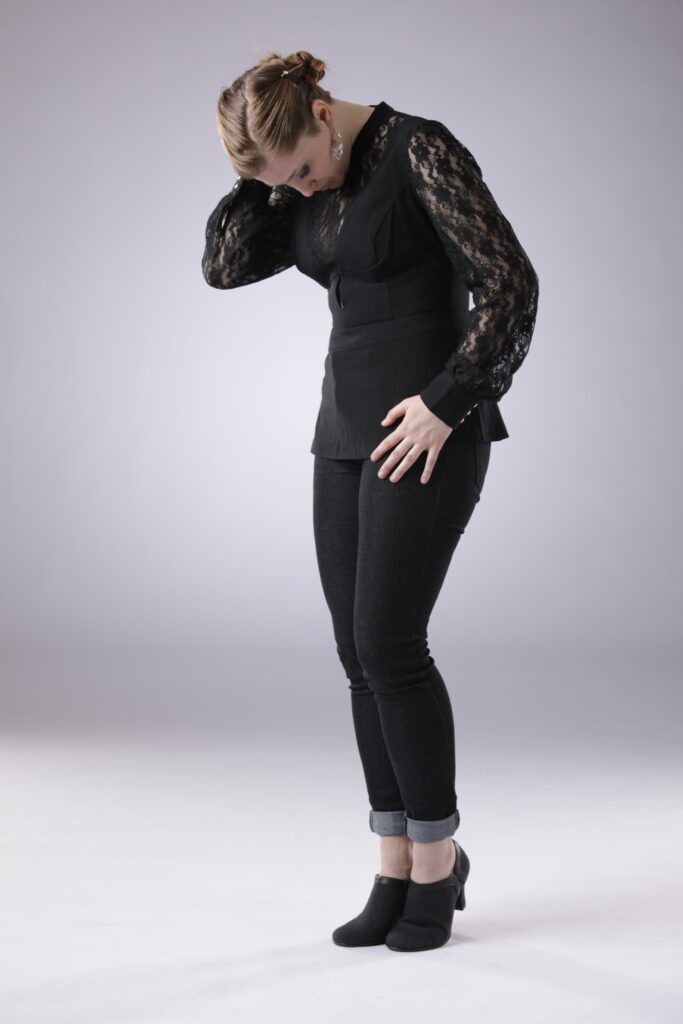 I layered massage school on a biology degree, stirred in snippets of somatic therapy and sex education, poured them over a solid foundation of kindness and constant self reflection, then garnished with flourishes of travel, art, and culture. Like a good cocktail, it blends into an intoxicating whole, balanced, with just the right kick. I have not yet managed to quash my optimism; despite so much evidence to the contrary, I believe that people are, and can do, good and there is yet hope for humanity. I still approach every interaction with my best intentions and find I get along famously with others who do as well.
When you come to me, you will find a warm welcome, practiced hands, clear boundaries, an open heart, excellent benefits, gentle education, and the occasional smug as shit grin. I lean vanilla in my tastes and tend to take the lead with new friends. I specialize in putting people at ease and I haven't faked an orgasm since I was 18.
And you, my darling…
You need touch. You crave connection. You've missed hugs. Kisses. Loving caresses. The freedom of falling into familiar arms. The freedom to unburden yourself without judgement or shame. You're a little nervous, which I like. It shows that you care. You, too, approach new situations with your best intentions.
You're here to learn, as well. To learn what pleasures your body is capable of. To practice with a real person the skills of conversation. Seduction. Consent. To find new ways to move your body, or to let go, that bring you joy and pleasure.
And you are here to relax. Needs satisfied, skills acquired, you return, time after time, because it's fucking fun. Fun to deepen our connection. Fun to learn each other and sally forth to find adventure. Rooted in a mutual investment of time and care, the pleasures of my abode grow and provide sometimes surprising fruit.
Thank you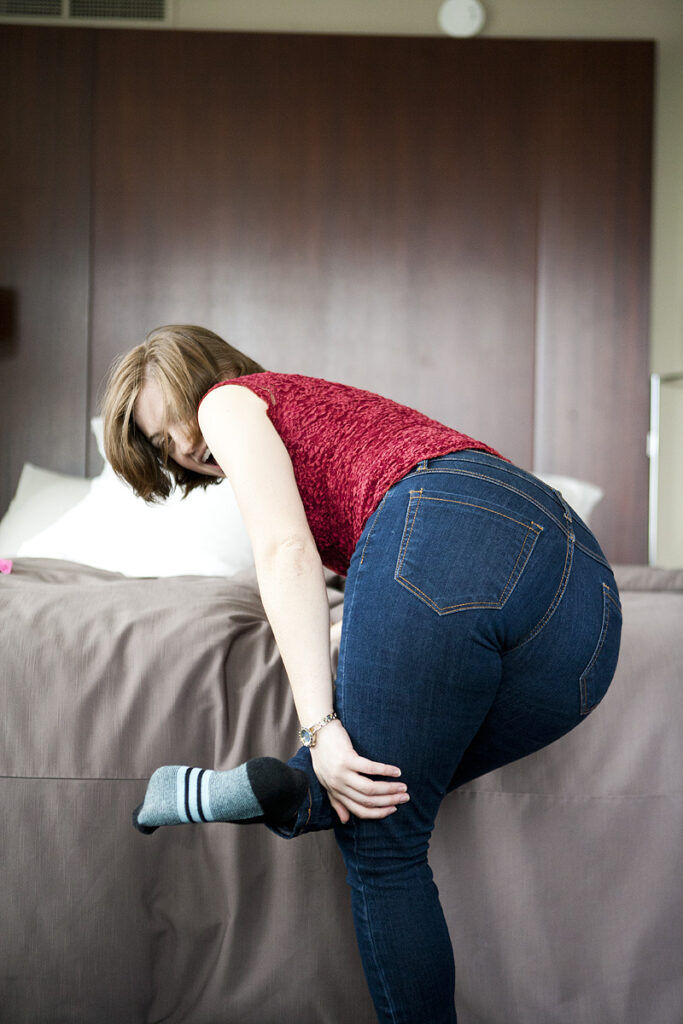 Before you reach out: here are some things to know.
I do not discriminate based on age, race, class, gender, or any other involuntary demographic marker you can imagine. I do discriminate based on ability to read and follow directions, volume and nature of references, ability to communicate clearly and effectively, and relative level of geekiness. I find I get along best with people who appreciate a good (bad) pun, who have a passion, who approach new people and situations with their best intentions, and who will show me pictures of their cat. Dogs are acceptable alternates.
In case the photos didn't make it clear: My petite form is gently muscular under my curves. I have full, round, sensitive breasts, well formed hips and bum, strong thighs, a pleasantly above average heart shaped face, and silky auburn hair, currently mid back length. I keep my downstairs trimmed and tidy but not bare, I dress to flatter my form without drawing too much attention, I prefer gold to silver, and my feet are size six. The most common comment I hear about my looks is: "Your pictures don't do you justice"
Data:
Height: 5'2″
Weight: 135
Measurements: 32/30/37
Hair: Auburn
Eyes: Hazel
Age: 33
Gender: Biappreciative Female
Race: Irish and French
Location: Seattle, Wallingford neighborhood
Travel? Conditionally Yes, local and nationwide.
Incall? Yes, clean, private, with free off street parking
Available to: Men, women, couples, and in between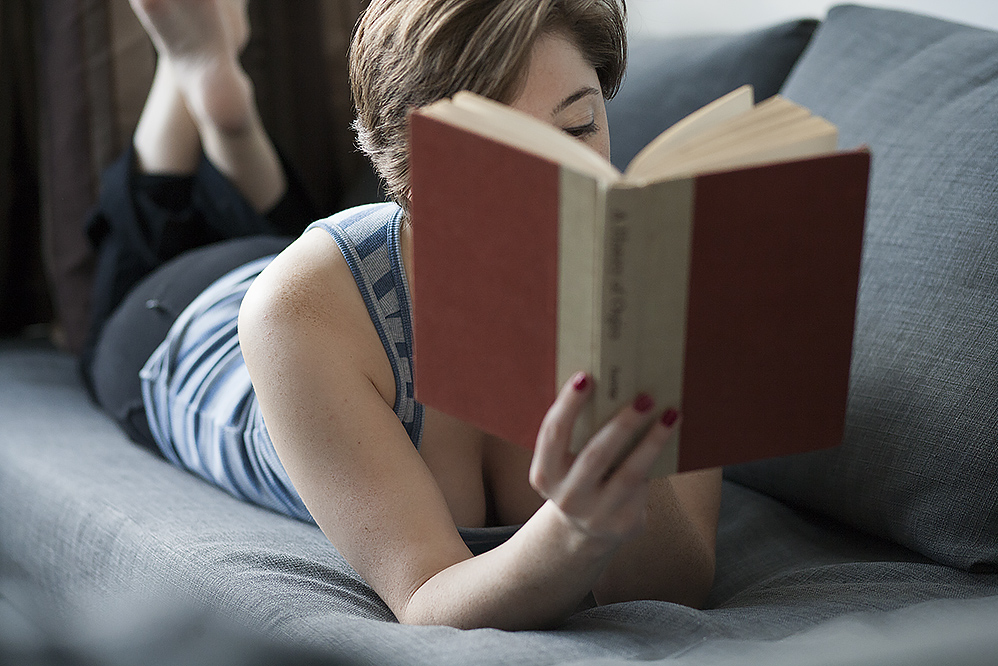 To begin our connection, please fill out the screening form below. Private information is routinely deleted.