We interrupt your browsing to bring this important update:
As of 4-30-23, I am double boosted, and have officially recovered from mild bouts of Covid twice. I have rapid tests available upon request and you are welcome to bring your own. If you have traveled or attended a large gathering in the past ten days, I request you run a rapid test before you leave your house.
I want to thank everyone who has sustained me through my winter time of reflection and quiet. I have done most of what I felt needed doing and I am happy to return my website to it's former glory (and update with what changes needed making).
Back to your regularly scheduled programming.
Bienvenue. Je m'apelle Amie Petite (Amy in public). Je suis votre petite amie.
Consider me your guide, your pleasure artist, your professional friend with benefits. My curiosity and education regarding bodies makes yours a work of art I have only to reveal to enjoy.
I have been experimenting professionally with pleasure; his, hers, and mine; for over ten years now. I've added dozens of sumptuous sensory techniques to my repertoire and continue to do so as opportunities present themselves. I have always known this was my bespoke profession and I look forward to increasing my effectiveness with each new year. To watch me transition from ingenue to instructor, check out my blog. I've been writing on sex and things since 2013 and you'll probably find something there to catch your interest.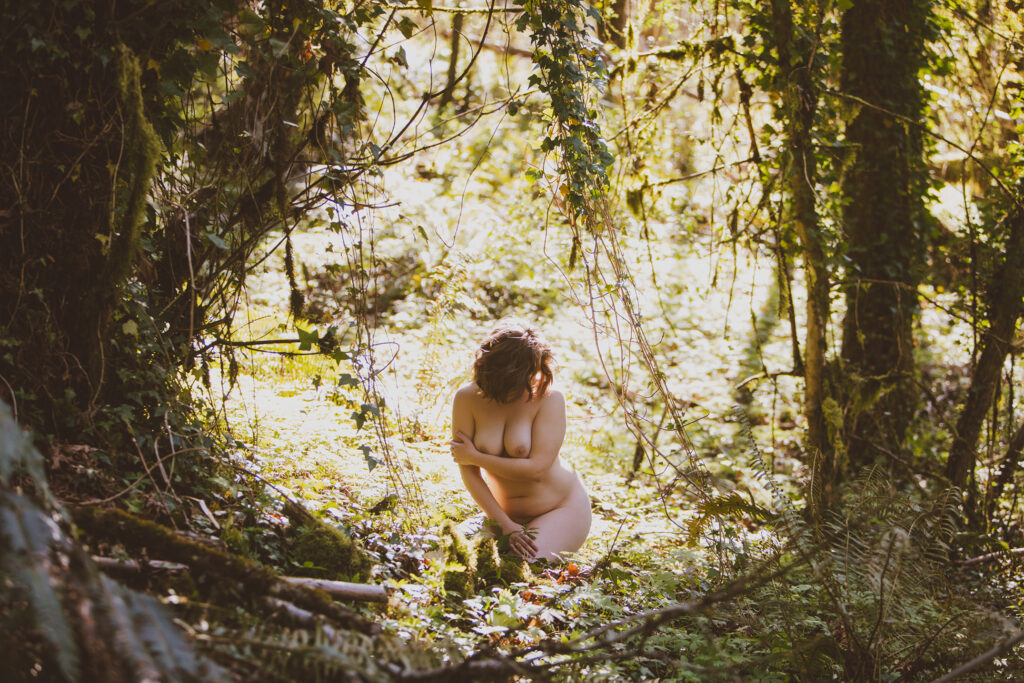 My petite form is gently muscular under my curves. I have full, round, sensitive breasts, well formed hips and bum, strong thighs, a pleasantly above average heart shaped face, and silky auburn hair. I keep my downstairs trimmed and tidy but not bare, I dress to flatter my form without drawing too much attention, I prefer gold to silver, and my feet are a well walked size six. The most common comment I hear about my looks is: "Your pictures don't do you justice."
When I describe myself (the internal who, not the external what) I say this: there are two people inside me. Me Number One is an 85 year old woman. She is delightful; she enjoys tea, champagne cocktails, sitting quietly with a cat on her lap, righteous indignation, and reading. She shares naughty stories, some half decent advice, merry eyes, and is a warm listener when the need arises. Me Number Two is a 12 year old boy. He loves poop jokes, hot dogs, playing in the sunshine, and still wonders at the majesty of the earth and his fellow humans. He is full of optimism and positive energy, he never met a tree that didn't beg him to climb it, and he's going to be a builder when he grows up.
These two charming and very different individuals share, well, me. My friends all agree with this assessment and enjoy the quirks of two very different personalities blending, sometimes more, sometimes less, depending on the day.
You, however, get to meet Me Number Three. Amie is me, but Amie is also elegant. Sensual. Erotic. She wears her hair down and moves with grace. Her mischievous smile is filtered through thick lashes and instead of coprokomedia, she leans heavily into innuendo and word play. Amie's book shelf is stocked with title after title of erotic and informative sexuality literature, and her naughty stories aren't of the past, they're of your immediate future. Her favorite things are the post coital cuddle, The rich velvet furnishings of her apartment, and a frequently recurring moment of powerful gratitude and affection for her patrons.
I find it gauche to sing one's own praises, though it is sometimes necessary. Fortunately, I have a number of quips and quotes to share from reviews, texts, and written notes that I hope will bring you certainty in your choice to meet. I have compiled them HERE for your convenience.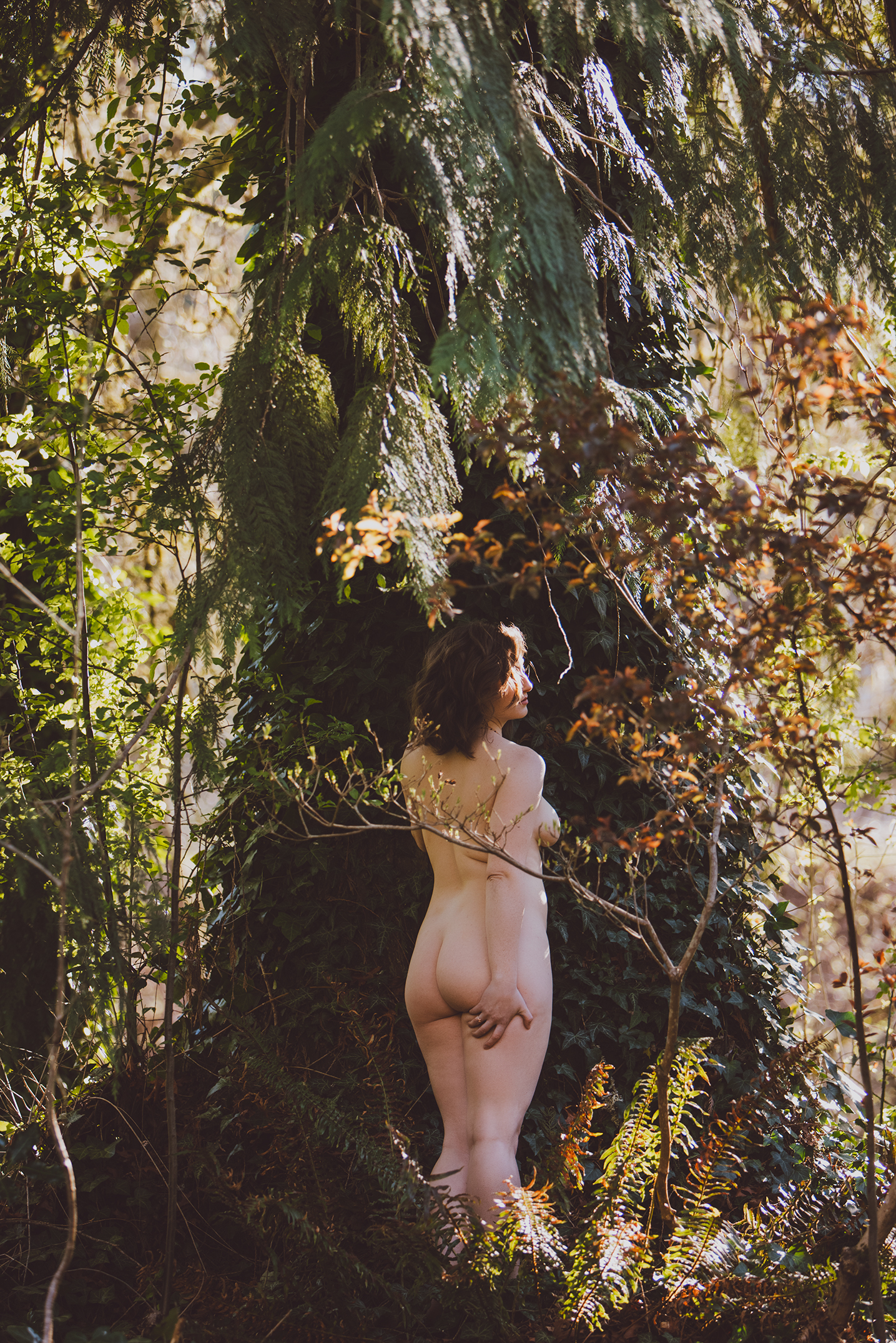 Short Sheet
Height: 5'2″
Weight: 135
Measurements: 32/30/37
Hair: Auburn
Eyes: Hazel
Age: 34
Gender: Biappreciative Female
Race: Irish and French
Location: Seattle
Travel? Conditional – Yes, local and nationwide.
Incall? Yes, clean, private
Available to: Men, women, couples, and in between
Pop Culture Analog: Bo Dennis of Lost Girl
All races, genders, and legal ages welcome